Reach for the stars.
Skyrocket your business
with Shuttle.
One Giant Leap For Your Business
Hello. Welcome to Shuttle Digital Solutions Inc. Powered by digital media experts. Every business today needs to embrace the new technological reality. If your business does not implement this new way of doing business then it will most likely become extinct like the dinosaurs. We all remember Blockbuster, Sears and many more businesses that are no longer with us.
The task of engaging in the digital world can seem overwhelming for most. At Shuttle your fears will disappear because we have all the solutions that you will need to succeed. We are SEO, digital, social media, marketing, advertising and web development experts. We make the complicated look easy. We specialize in helping big and small businesses with our customized 360 Solutions.
We also focus on stretching your marketing dollars for maximum effectiveness and highest ROI return. We've helped 100's of businesses SKYROCKET their businesses and their revenue by increasing their visibility online with cutting edge proprietary strategies. All while keeping costs down and avoiding wasted unnecessary dollars spent. Let the professionals at Shuttle help you blast off!"
Build your brand and
create
Be seen everywhere by the people that matter most to your brand.
Be there to capture them at a time when they need your services.
Re-engage with them so that you remain top of mind.
Powered by your SHUTTLE dedicated team.
360 Solutions
We tailor our solutions to each specific business. We analyse your business. We learn about your goals and objectives. Then we deploy the strategy. Allowing you to get your offer, to the right individual, with the right need, at the right time, on the right platform.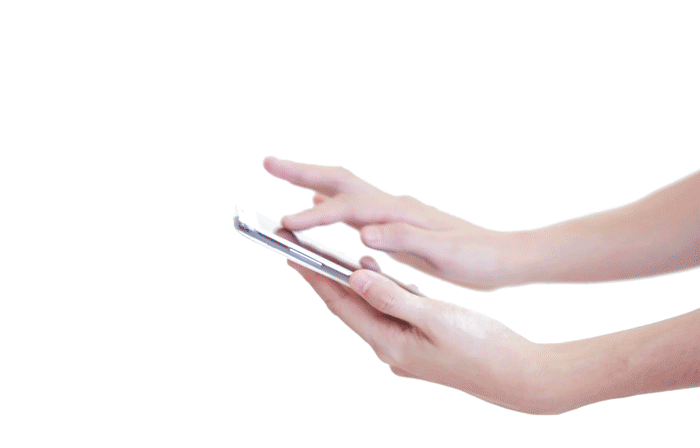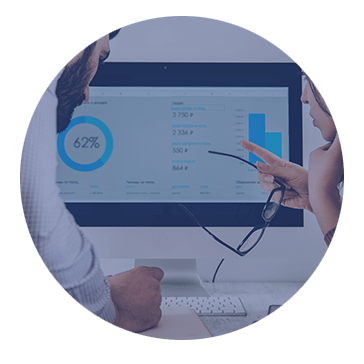 SEO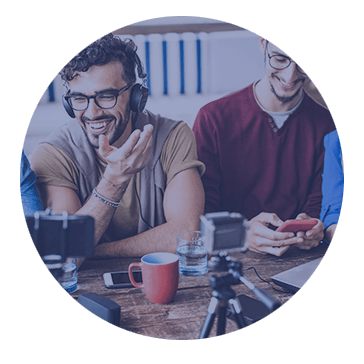 Social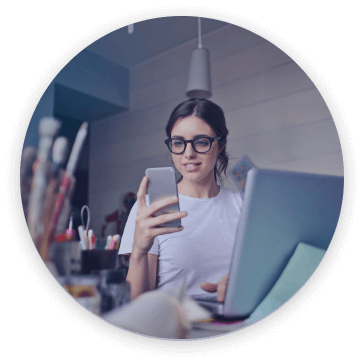 Search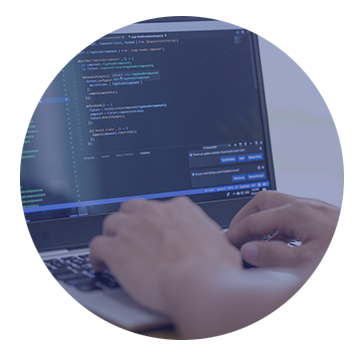 Web
Development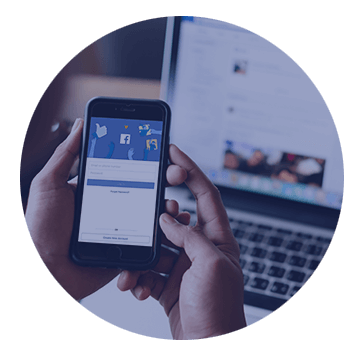 Personalized
Media Buys
Success Stories
Shuttle 360 skyrockets ATV vehicle brand sales +50% year 1 and +50% in year 2.
Shuttle 360 grows tech startup social by 30,000 users organically.
Shuttle 360 propels a Real Estate Agent to # 1 agent in the world for their brand.
Shuttle 360 skyrockets real estate team to reach #1 for 4th largest city in North America.
Shuttle 360 skyrockets Texas Realtor to # 1 in West Texas for their brand.
Learn how we did it, who they are and how we can help your business by contacting us below.